Company Profile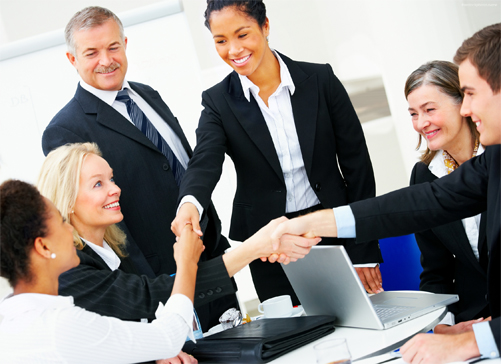 Aidas Group was established in 2012 by 2 founding companies, NTC Integration Pte Ltd ("NTC") and PAVE System Pte Ltd ("PAVE"). Our goal is to provide customers end to end Information Communication Technology & Audio Visual solution. Customer can rely on Aidas Group for all their ICT & AV needs with Singapore as well as within the ASEAN Region. We have a staff strength of over 150 employees, with regional presence in Singapore, Malaysia, Thailand and Indonesia.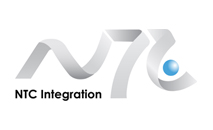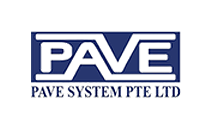 Incorporated in 1994, NTC is a well-established company with extensive credentials and resources that allows for the diversification of solutions within the capacity to meet customer needs, providing IT solutions & services, re-engineering it to seek for an unsurpassable package for customer. Today, NTC has served more than 1,000 organizations. Comprising of government agencies, multi-national corporations and small-and-medium enterprises and had established regional presence in Malaysia, Indonesia, and Thailand.
PAVE was incorporated in 1998 as an Audio Video System Integration Company dealing with major direct suppliers such as Panasonic, Mitsubishi, Yamaha, Bosch, AMX, Kramer and ClearOne. The prime activities inclusive of consulting, supplying, installation, system integration, testing and commissioning of turnkey projects. The prestigious customers include many statutory boards, educational institutions, GLCs and MNCs. PAVE has collaborated with highly reputable partners, suppliers and business leaders in their business domain.
Aidas Group work cohesively to achieve a common goal and vision to be the leading ICT & AV solution and service provider in the ASEAN Region. We provide a unique mix of offerings for medium to large enterprises customer with the segments of Infrastructure & Data, Audio & Visual, Cloud & Security. We pride ourselves as a quality, established and credible player in the IT marketplace.
We have the experience and ability to provide a full range of hardware & software solutions, working in partnership with world-renowned brands such as IBM, HP, Microsoft, VMware, Dell EMC, Cisco, Symantec, Panasonic, Samsung, Bosch, Epson, etc. We customise solutions to meet customer requirement, regardless of it being a simple setup or turnkey projects. The solution aim is to enable customer with IT tools that not only facilitates but to enhance business operations. Our consultants work closely with customer to devise and implement IT projects, tailoring to each and every unique requirement. Our technical team is committed to deliver service excellence to our customers.
Aidas Group management team is focus-minded and ensures the reliable, quality product and services will never be compromised. We have a well-established track record, gaining the confidence and trust of many satisfied customers, who have further recommended our services by word of mouth. We are reputed for being a practical and efficient ICT & AV service provider.